International Chess Tournament – "Uralsk-open 2023" from 20th - 29th July in Kazakhstan with a Prize Pool of USD51,000!!!
CHESS TOURNAMENTS
International Chess Tournament – "Uralsk-open 2023" is held at the Palace of Culture "Atameken", Uralsk, Kazakhstan from July 20 (arrival) to July 29, 2023 (departure) and is stage Cup Kazakhstan among men and women. It is a 9 rounds Swiss system with 90 minutes + 30 seconds increment.
Tournament with a total prize pool of 23,000 000 tenge, the equivalent of USD $51,000!!
KCF guarantees participation in the tournament of at least 10 countries, with the observance of the mandatory standards for the number of foreign participants (at least 20) and holders of international titles (at least 10) necessary to fulfill the norm of an international master, international grandmaster.
Applications for participation are accepted through the Google form until July 15th, 2023. Visit their official website for the full tournament regulations.
You can also follow Kazakhstan Chess's Facebook, & Instagram page.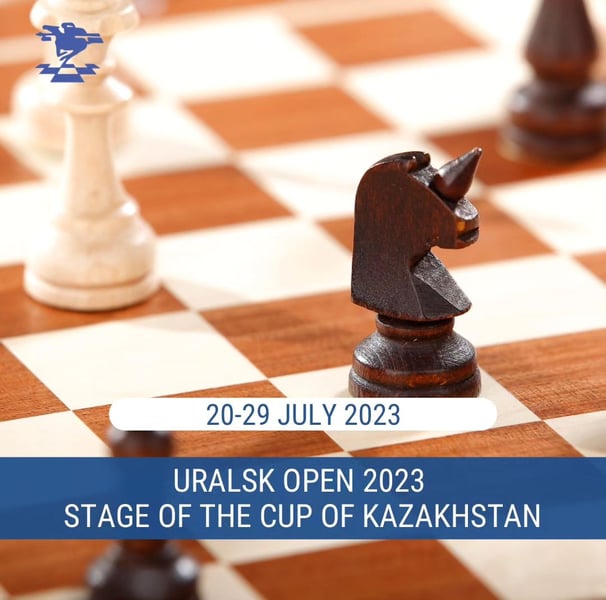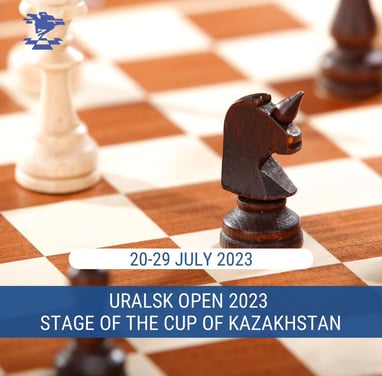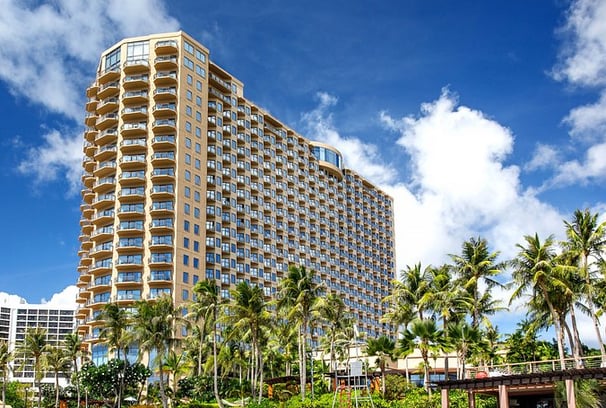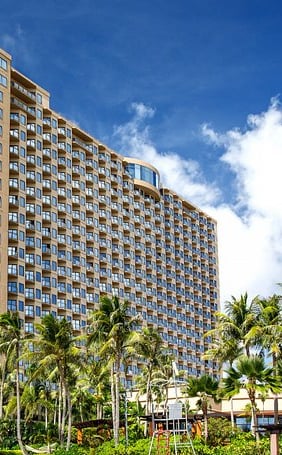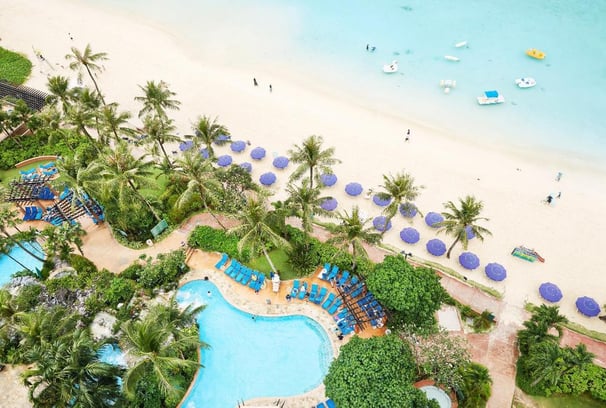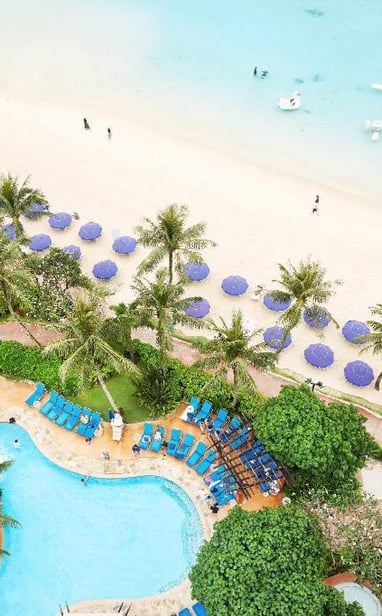 The tournament schedule is as above, starting with the Open Team Rapid & Junior Team Rapid, then a Blitz, followed by the Age Group Individual Rapid the next day, then the classical games - Open, Challenger, and Senior categories. On the free day, which is also Malaysia's Independence Day on 31st August, there is the Merdeka Open & Age Group Rapid event. And lastly, after the classical games are over, there is another fun Blitz event followed by the Closing Ceremony dinner on 3rd September.
There is now a 20% discount available only for the classical events until the end of June, so make sure to register early! Register at http://register-datchesscentre.com/ - Click the picture schedule in the link for the full tournament details, or scroll down!
For those who wish to stay in Cititel Hotel, the cost of the room is US$ 50 (RM 225) with breakfast for 2. For this rate the booking should be done through the organizers: Whatsapp +60193158098 Hamid.
Make sure to 𝙁𝙤𝙡𝙡𝙤𝙬 𝘾𝙝𝙚𝙨𝙨 𝘾𝙡𝙞𝙘𝙠𝙨 so you don't miss out!!!
*Updated 17/6/23
Check out our other Blogs!