I'm thrilled you're here!
but you can call me Ellie. I am the founder of Chess Clicks, and Malaysia's First & Youngest Female International Arbiter. A 2000s babe, born and still living in Selangor, Malaysia. I am a Fashion Design graduate, and an active young & upcoming arbiter in Malaysia.
I used to play in chess tournaments actively before I found my passion in arbitering. Now, I've also come to discover a passion for photography & digital marketing.
Thus, the birth of Chess Clicks! I'm proud of Chess Clicks and would love to see it grow! I hope you enjoy my content as much as I enjoy making them!
Do show your appreciation & love by following Chess Clicks & liking our content. And remember to give proper credit when using the pictures we click!
Feel free to follow me on my social media to know me better! :) but I have to warn you, it gets a little crazy there!
Yours truly,
Ellie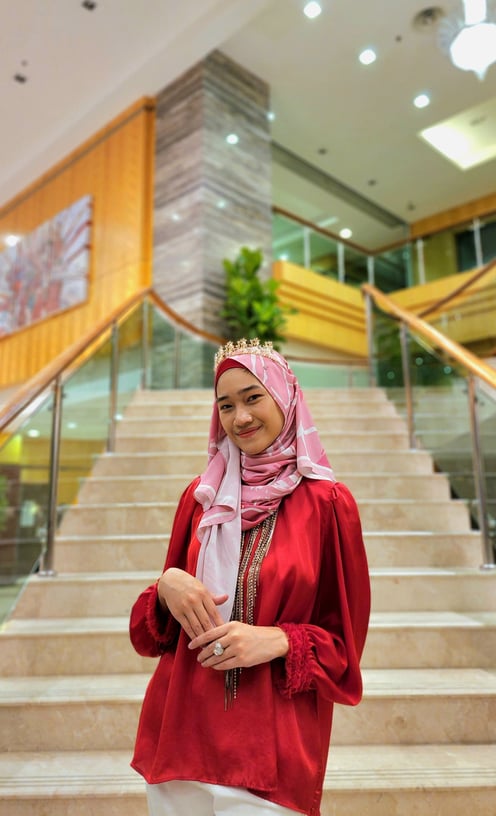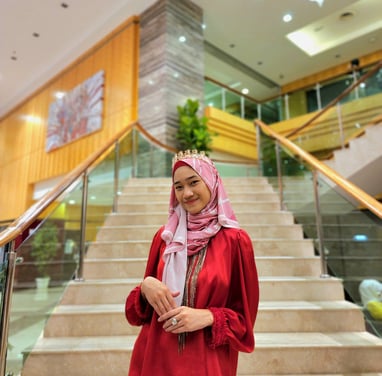 Chess Clicks's aim is actually to capture moments & memories, to always have something to remember by that it once existed.
By sharing pictures, tournaments, events, it creates a beautiful record that will always live on, and hopefully whoever lays eyes on them will smile :)
We want to spread our passion, fun & joy wherever we go!
And we hope you will always enjoy the contents we produce.
Cheers! ❤️